Whenever possible, we organize children's, teenagers', young people's, men's, women's… and family camps!
Why?
Because we believe that camping together is an excelent way to grow as a community and learn from each other, get into a deeper relationship with our Lord and His love for each and every person and also… have fun!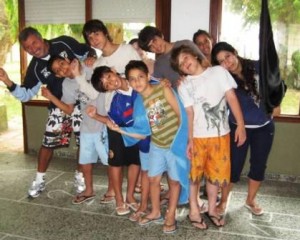 Come!  Join us for the next camp!