Thursday, March 13th, 2014
Last March 8th, we celebrated a special worship service. All kids and teenagers -starting classes these days- recieved a special blessing so as to go to school holding tight Jesus'hand.
We thank our Lord for this possibility!
Getting ready for the service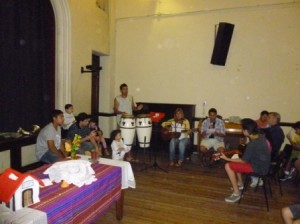 The congregation.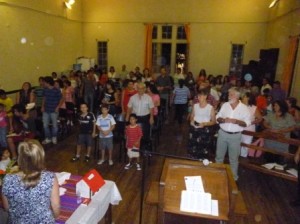 Rev. Juan Gattinoni tells us about the importance of walking hand in hand with Jesus.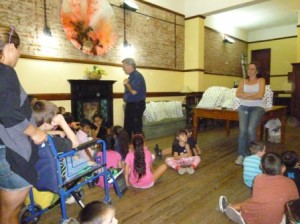 Boys and girls from Kinder and Pre school.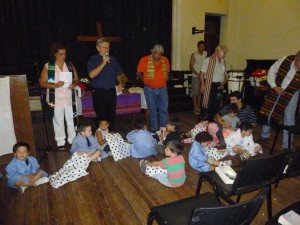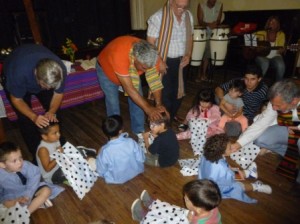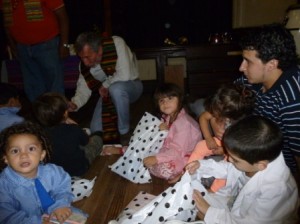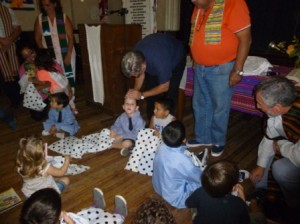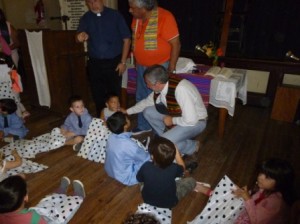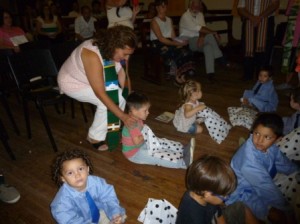 Primary school students…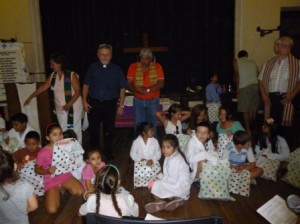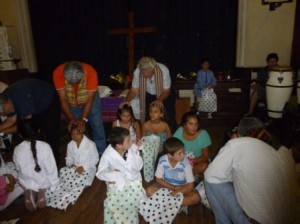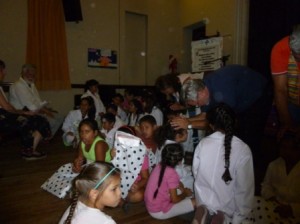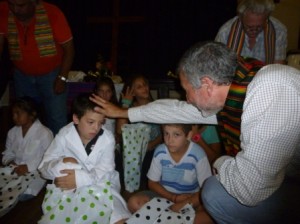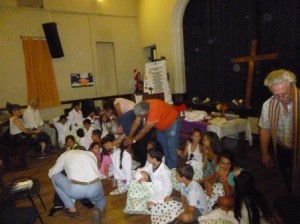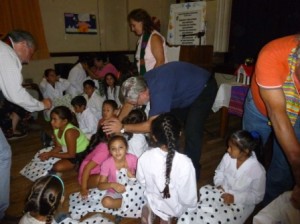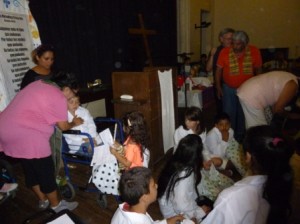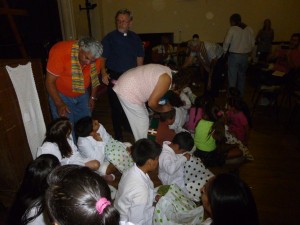 … and teenagers too!